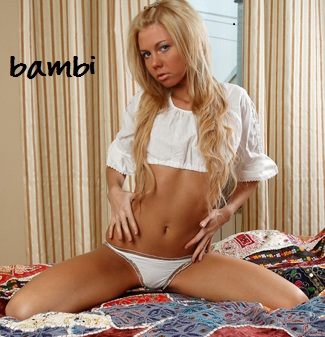 My mum thinks I am her little angel but the truth is I really want to be a very bad girl. On my way to class I roll up the waist band on my skirt, so its so short, it barely covers my barely legal ass and I knot the tails of my shirt under my tiny tits. By the time I get to class my hair is all teased, I have pink, candy flavoured, lipgloss on and I am ready to make every boy's cock twitch to attention. I bounce into the room and take a seat right up front. When class starts I innocently let my legs open up. Even my sexy yummy teacher isn't spared my brand of prick teasing phone sex. I love watching the bulge in his trousers grow.
When I start sucking on my pencil he breaks a sweat and it makes me giggle. You know he cant take his eyes off my naked cunny. Oh did I mention I remove my panties on my way to class too? *grins* Of course, he always keeps me after class. I cant wait for each days new lesson. He has taught me how to suck his fat cock and ride him like an American cow girl. He sure does fill up my pink pussy. He just loves my tiny tits and slender young body. Todays lesson is going to be anal sex!
I dont know how he is gonna make his meaty dick fit but I bet its going to be so freaking dirty. I just cant wait. And the great thing is, as I walk home, I will undo my "slutty outfit", remove my lip gloss and put my hair back up in and innocent ponytail. By the time I get home my mum wont suspect a thing. Unless she looks up my school girl phone sex skirt and can see I am panty-less..*giggles* Well I have to leave the teacher something to remember me by, right?
AIM and Yahoo:  badlittlebambi