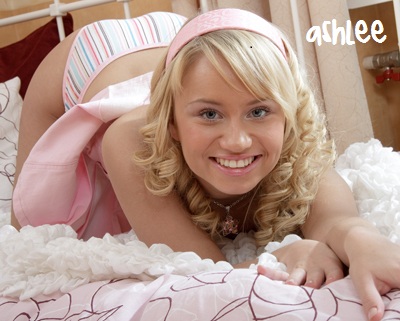 Mmmm…I just can't believe all of the naughty things I'm learning at PSA. I mean, I know it's the academy for kinky barely legal phone sex sluts & all, but seriously…who knew it would be so hot? For example, the other day I was in my Earth Science class (code for Earth Shattering Hot Phone Sex class) learning all about electricity & electrosex!!! We were all asked to share a story about an electrifying experience & I just knew your deliciously hard cock would enjoy my story too!!!
It all started about a year ago, a bad storm was brewing in the sky late one night. It was late & I had a feeling someone was watching me through my window. I imagined it was you. I was flattered that you would be so risque & sweet as to keep an eye on me through such a wicked storm, but I have to admit I was feeling pretty devious & decided to let you stay out there & enjoy the view. I had just changed into an incredibly angelic & innocent pink princess cut baby doll & panties to match of course. I climbed into bed & to your dismay I pulled my silky sheets over my shoulders. Like I said, I felt pretty mischievous that night & teasing was on my agenda. Just as I considered wandering off into a sexy slumber; leaving you to some very wet dreams; the first crash of thunder hit followed by a crackling bolt of lightening that lit up my entire room. I was a lil startled at first, but then I felt a familiar wet sensation teasing the lips of my sugar coated tight pussy. I then decided to slowly walk over & open my window for you. The look on your face was priceless when you realized I knew you were out there just watching my every move. You didn't say a word to me as you climbed in; you didn't have to. It was apparent that your cock was hard & throbbing through your ripped up jeans for me. I pulled out a chair from my desk & pointed to it as if to tell you to sit. Of course you did I as I directed. I could tell you were embarrassed at being "caught in the storm".
"You may look, but you're not allowed to touch me." I tell you sweetly, but firmly as I climb back into bed. Thunder continued to boom & lightening striking making it's advances towards my pussy. This time, I didn't cover up, but left myself completely exposed to your cock. I moaned loudly as I reached down to feel how wickedly hot & bothered I was. I had no choice, but to slide my panties off & caress my aroused & hardened clit. My hips started to writhe to the rhythm of the storm. I was barely able to keep still & my body got tangled up into the sheets. I took two fingers & spread my lips apart; reaching deep into my pussy in search of pleasure. Finally, rain began to pour & beat down on the roof. The streets flooded & before I knew what was happening, my pussy overflowed submerging itself with wetness. As I came to an Earth shattering orgasm & calmed into a state of exhaustion, I kissed the taste of my pussy off of my fingers for your benefit. Leaving you deliriously turned on & feeling like you'd just been cock teased. Mmmmm
wicked creamy…til next time.
Ashlee
1 888 314 6639 ask for Ashlee for hot school girl phone sex
AIM and Yahoo: creamyashlee4u