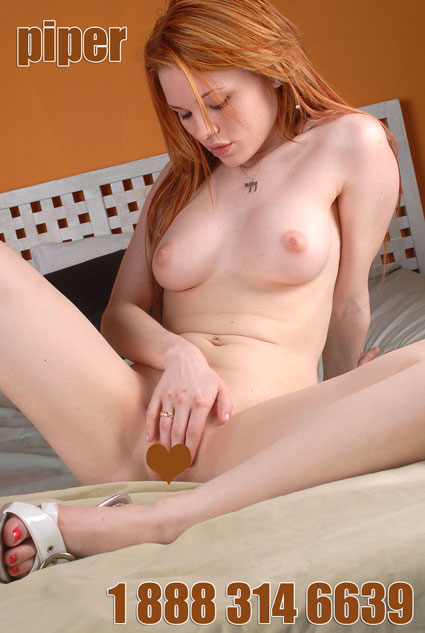 For quite some time I wondered just what would happen if Snow White's heart had ever truly become as corrupt as the Evil Queen's…I adored fairy tales and the thought of a happily ever after. However, despite everything I did and every step I took to better my kingdom there was something missing. My lovers were starting to grow tiresome, my jesters even lost their ability to put a true smile on my face…then I found something that made it all come back…. submissive phone sex.
Did I stutter? No, you heard me correctly. Submissive phone sex now gives me more thrills then I've ever experienced in life before…let me tell you why. One night, I called upon one of my many lovers and asked him what he thought of my beauty. He started babbling about how unworthy he was of me, how perfect and flawless my porcelain skin and rosy cheeks were, he even dared to mention the sweet smell that rose from my small thighs hot from my blossomed arousal at his words. If someone truly adored me, truly loved me as their Princess then the highest honor would be to do my bidding. What if I told him to get on his knees and grovel for me? Would he do it? I used submissive phone sex as my tool and tested him.
First, I tried it kindly. He kept his eyes lowered, kneeled, did as I instructed …kissing my pretty little feet, moving his hands up my thighs oh so slowly. This, I felt, wasn't enough. So I used a little more force. I flicked my emerald eyes down at him and ran my own hands over my dress lifting it higher exposing my thighs to him that faint glow against my skin, evidence that surely, I wasn't going to let him leave tonight without a little more submissive play.
I raised my tone- told him to move his fucking hands over my thighs and touch me exactly where he knew I was aching. I wanted to seduce him ohh it was more then just for sport, this was really bringing me back to life. I grabbed a fistful of his hair and pushed him down into me just as he inhaled my scent, his dark eyes rolled back and then- the moment happened. I saw him look directly at me, and smirk. "For you my princess, anything…" he breathed before sliding his hot tongue over my warm slit. To be commanded, I discovered was what seduced him…and to have power was what seduced me.
His tongue was wild against my tight pink blossom and he seemed so eager yet I continued to torment him with my words until I could feel his throbbing cock against my shaking legs beneath him and I knew I was satisfied as he desperately moaned "princess piper please, please I need you so badly…I'll never give myself to another again…" His begging was so persistent and it made a wild laugh escape from my throat. God, I felt so free in that moment. So alive! I felt the weight of his balls pressing against my pussy his cock throbbing silently demanding entrance…Oh, I was going to give it to him. I had him under my spell with the power of submissive phone sex and nothing could stop me now.
For a wicked time with your Princess Piper call 1-888-314-6639.
AIM-PrincessXXXPiper
Yahoo-PrincessPiperXXX