Mmm…so guys are always asking me what my favorite phone sex roleplays are & it's sooo HARD to answer! So I mean I do have my favorites, but to narrow it down to just one??? That's almost impossible…so instead I narrowed it down – here are my top ten! -Giggles-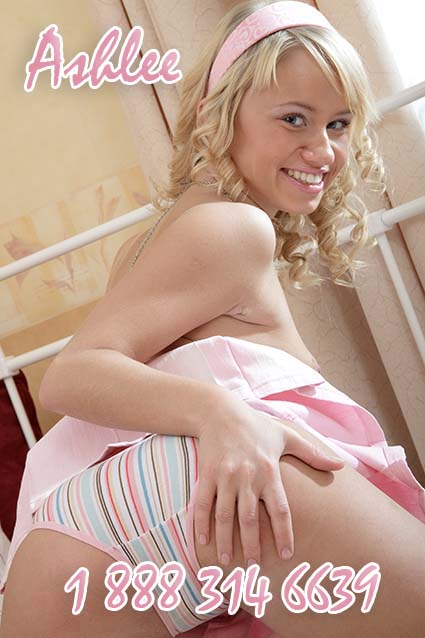 10. Okay, so YOU are a complete stranger…my best & hottest girlfriend & I are at the mall. YOU "accidentally" run into us at our favorite store – VS – after all, they have the best panties ever! You tell us you're trying to find a gift for your GF & ask for our help, but in reality – your intentions are wicked sketchy. Mmm…so many options! Possibly even involving a threesome with my best friend.
9. I'm a cheerleader & YOU are the head football coach…need I say more?
8. I'm the naughty neighbor girl/tease that always walks by your house in the shortest skirts & tightest tops. I act so innocent & sweet & I'm such a cute barely legal girl. It's almost as though I don't even know I'm driving your cock into a frenzy.
7. I'm a spoiled bratty barely legal tease. You are my driver & tired of all my demands & naughty cock teasing antics. I get into the car with you. We're all alone together. Instead of taking me to my destination – you have something else in mind & decide to teach me a lesson. Mmm…
6. I'm the sexy hot babysitter & you arrive home early to find me watching your favorite porn on the couch while everyone is asleep. Or maybe you go to drive me home & confess that you've always had the hots for me…of course I make all of your fantasies cum true.
5. This one is a fun one, I'll be your favorite female super hero or villain. We'll have a blast together & have mind melding orgasms that are out of this world.
4. I'm the younger, sweet, sweet, over eager, & excitable intern & YOU are my mentor. Upon meeting for the first time – you just know I'll do anything to do a good job. Of course you take advantage of me. What man wouldn't?
3. YOU are the teacher, I'm the student. I forgot my bag & cum back after class to catch you jerking off at your desk while grading papers. Mmm…let's just say I'm going to get a very good grade this year!
2. Mmm…I'm the daughter of your boss & home from boarding school. The boss orders that you keep his sweet princess entertained & you do just that. With your cock…
& finally…
1. It's so fucking naughty & taboo, I just can't tell you. -Giggles- Well not here anyway. Call me, it will be our secret.
Til next time.
Call 1 888 314 6639 and ask for Ashlee for phone sex roleplays
AIM and Yahoo: creamyashlee4u