The new year is here! I can't believe it! 2017 is going to rock. Why? I am the hottest phone sex brat around, that's why. -Giggles- So here's a little thing I like to do. Instead of a traditional New Year's res – you know the one's I mean. The boring ones that no one ever sticks to…I like to cum up with things that are actually fun.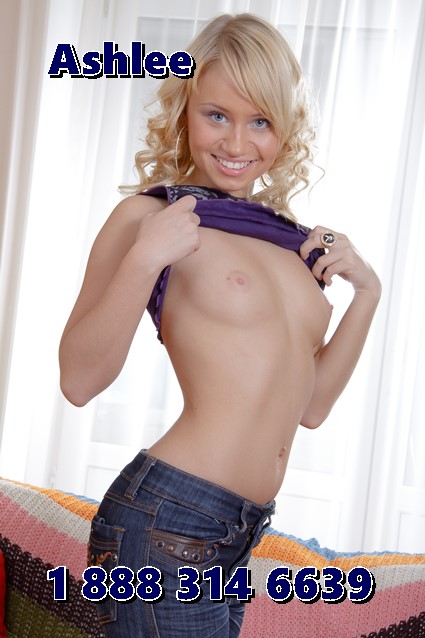 Example – my resolution last year was to tease more men, fill my year with sexual pleasure, & top my own personal orgasmic record. & that's just what I did! You'll never believe how many men I teased. After all, like I said, I am a complete phone sex brat. Okay, so there was this one guy – he works at one of my favorite stores in the mall & so has the hots for me. I could tell because every time I ran into him – for some reason he always ended up with the biggest bulge in his pants. I would say things to him like What's up? & it looks like you're having a hard day! He'd start blushing & get really shy. Poor guy. This one day, I ran into him & I decided to take things a little further than usual. I just came right out & asked him. "Do you want to fuck me?" & started giggling. His jaw seriously dropped. Of course his cock was already hard. It was ready to bust right through his pants. I did what any phone sex brat would do. I reached over – grabbed his bulge & told him to cum with me. I led him to an empty store in the mall. I took down his pants & started sucking on his cock. I gave him the best blow job of his entire life. His cock was throbbing. Balls swollen & he got so worked up! I was worked up too. My cunt gets so wet from being such a tease. I really needed to be fucked & fucked hard. & this guy was more than ready. As luck would have it, right as he was about to fuck me, the security guard walked in. I looked up at him – & did what any brat would do – asked him if he wanted to join of course! So now, what in the World am I going to do to top that? & more importantly, who is going to join me? Til next time.
Call 1 888 314 6639 and ask for your phone sex brat, Ashlee.
AIM and Yahoo: creamyashlee4u