Sometimes the build-up is better than the actual explosion. And sometimes taking the time to build yourself up, but holding off repeatedly, makes the explosion all the better. That's right, I'm talking about edge play phone sex. I know that you love having your hand wrapped around your cock, and that you love thinking about a sexy woman like me jerking and sucking it for you. I know there's an ultimate goal of spilling that load of cum that's built up in your balls, but I'd love to make those balls a bit more blue before you explode!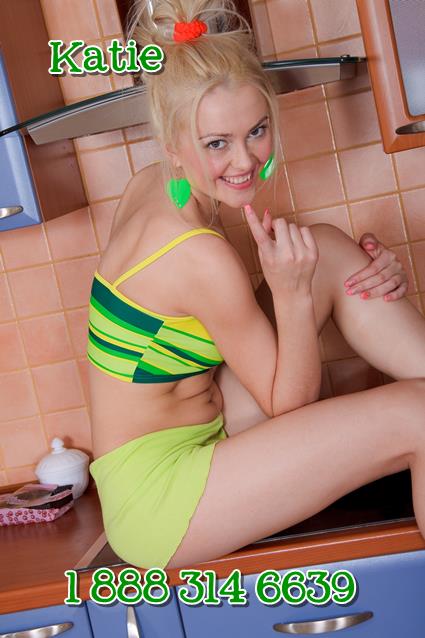 I love to talk a cock like you through that stroke session. Your imagination can take you a ways, but having me instructing you on when to speed up and slow down and stop all together, keeps you prolonging that pleasure. I love hearing your desperate pleas and moans and groans as you get closer to spilling over the edge. I can hear in your voice just how close you are. But, I don't want you to cum just yet. Let up on your dick and let that pressure and desire subside just a bit. This is edge play phone sex, after all.
I know you're getting desperate, but we both know that when I finally let you cum, it's going to be so damn mind-blowing. My voice, soft and smooth in your ear, spurring you on until you're squashing your moans and hoping that I don't notice how ready you are to cum and tell you to stop. I noticed. Don't try to sneak anything past me, because I'll push you and make you wait even longer. You are not allowed to cum quite yet.
Sounds fun, doesn't it? I know how much it thrills you to be told you're not allowed to give in to your basic instincts. Time to call me up for some edge play phone sex! Call 1-888-314-6639 and ask for Katie.