Some guys just don't want to think when they're getting their rocks off. They want to relax and be told by a hypnotizing female voice just at what tempo and tightness to stroke their cocks. Because of this, I've become a bit of an expert at making guys cum hard and long when they call me for JOI phone sex and follow my jerk off instructions!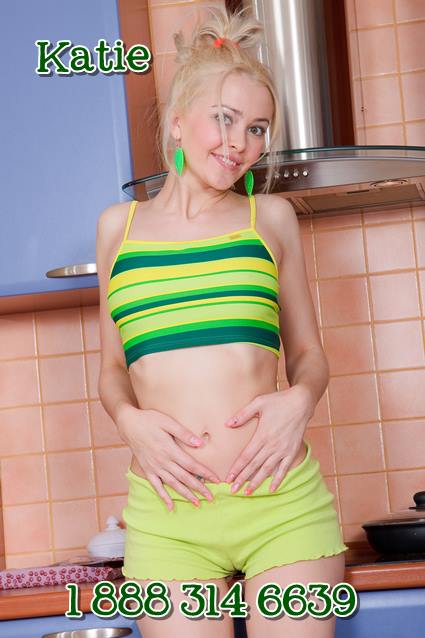 Alternating speeds, building up the tension, paying special attention to the sensitive points that you never think about when you're doing the job just to get it done makes for a special, extra enjoyable experience. Then, of course, there's also the knowledge that I'm enjoying myself just as much as you are!
You see, giving you all these jerk off instructions forces me to think about your cock and what we could do with it as well as the other ways to put it to good use. When you're working your shaft, I'm working my pussy. My breathless voice, seductively moaning your hand's next position into your ear as I get more and more turned on.
I love hearing your breathing change as you do something wicked that I've suggested and you get closer to cumming from the pleasure that it gives you. Some guys are so quiet on the phone, but I love it when you're loud and tell me exactly how good that feels! I can torture you, edging over and over, or and I can lead you to blissful pleasure, letting you explode for me.
I don't want you to hold back unless I tell you to. It's all about me taking charge of your needs and building you up to something mind-blowing. You'll be begging me to let you empty your balls!
Why are you still waiting? Call me up for some delicious jerk off instructions! 1-888-314-6639 and ask for Katie for JOI phone sex!