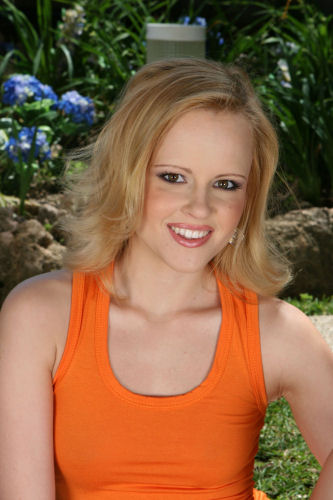 ⋆˚✿˖°Hiya, I'm Alley⋆˚✿˖°
⋆˚✿˖°I can be your extreme favorite fantasy or your naughtiest nightmare. I am known to take it to a deeper and darker level sexually. When I am not in class, I am daydreaming about what a perverted ole perv like you would have in mind for our phone mind fuck. I am not innocent, but you may be surprised at how well I play that. Seducing you, taking you down that rabbit hole just for my own pleasures. I have no limits when it comes to age adventures, and how twisted, crazy, and filthy we can get. Do you like the abnormal? Unique?
⋆˚✿˖°You are staring at the right phone sex companion right here.
⋆˚✿˖°From an early age, I knew just what I wanted and how to get it. I was that younger babe who nobody thought would grow up to ravage the wonderful world of kinky sex. Those around me tried hard to tame me and encouraged me to have a filter. Once I found that switch in me, there was nothing stopping me from embracing getting the attention I craved, and enjoyed.
⋆˚✿˖°You are not the only one who gets off to phone pleasures, and dirty talk.
⋆˚✿˖°I have a toy collection bigger than my lust for cocks. If you have one, I would also love to hear about that. I like big cocks and I cannot lie, but those that are less fortunate have a place with me here too. Extreme fantasies- Cock Adventures-Tease-Edge-Denial-Cheating husbands-BBC-Naughty Neighbor-Extreme Kinks-Taboos-Anal Whore-BallBusting-Extreme-Young-Play. There are so many hot topics that we can exploit and explore. Just ask for Alley, and let's play on my nasty little playground.
twitter
blog
Skype