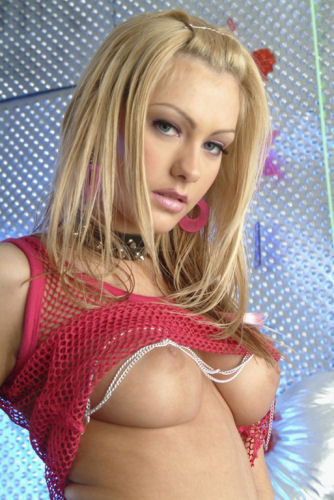 Don't you wish your girlfriend was HOT like me? It's okay to look you know… I LOVE all the attention!! Helps that I dress the part too, don't you think? Oh don't worry, I won't tell your girlfriend that you are having naughty fantasies about me. In fact, why don't you buy me a drink hot stuff, then I can show you how I rock my body, and yours… *wicked grin*
What's your pleasure… lap dance? Quickie in the bathroom? Perhaps a joyride in the back seat of your car or truck? I could just blow you under the bar table too, how fucking hot is that!!
Yes I am a kinky phone sex girl, and kinky girls do almost ANYTHING!! Way more than your stuck up wife or girlfriend, that's for sure! Do they let you fuck them up the ass? Or sex in public? If you wanted them to fuck your best friend, would they? Me, I say "YES" to all of the above and then some! Does that make me a slut, sure it does, but nobody seems to be complaining either, LOL!
If you are looking for a phone girl who will give you the ultimate phone sex experience, without taboos or limitations, look no further! Don't forget the best part… no holes barred! *wink*
blog
twitter
wishlist
2 girl phone sex blog