Whats better than one bratty phone sex domme?
Well two of course!
Like  you didnt know that already haha. Well this one guy was up for the challenge to have his small cock be tease and well denied by two bratty phone sex dommes. Course it was really gonna be denied cause his girlfriend locked him up in chastity before she took off for a weekend of sexy time with her big dick boyfriend.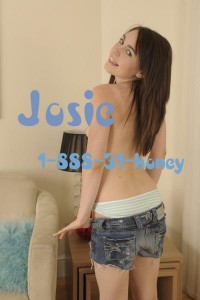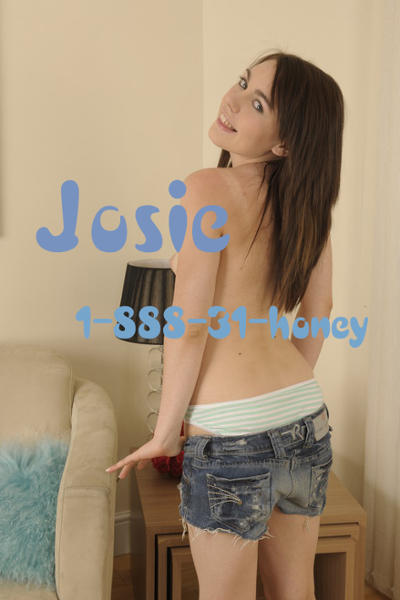 Still unclear if part of the chastity losers punishment was to call up for some humiliation denial but thats what he got when Breezy and I were on the other end of the phone. Once we stopped laughing over his caged up predicament of course. Then told us how he wanted to be teased by our hotness.
Ok so that wasnt his exact words but you know that is exactly what he was thinking with 2 bratty phone sex domme princess' on the other end of the phone with the cutest voices ever. How could his little caged up pecker not be dribbling out goo. Right?
Bet your wondering how we teased that small dick loser?
Well with our amazing strap on skills of course. Oh ya we bent him over and made him water tight with our fun coloured dicks. All while that little cock of his bounced around in its cage.
If your reading this call us back and let us know how many days you ended up in chastity cause I am sure your girlfriend wasnt gone for just the weekend. I mean if I was your girlfriend and had the chance to leave you locked up then I would!
You can reach me at 1-888-314-6639 just ask for bratty phone sex domme Josie. Course I love pairing up for a fun two girl call.