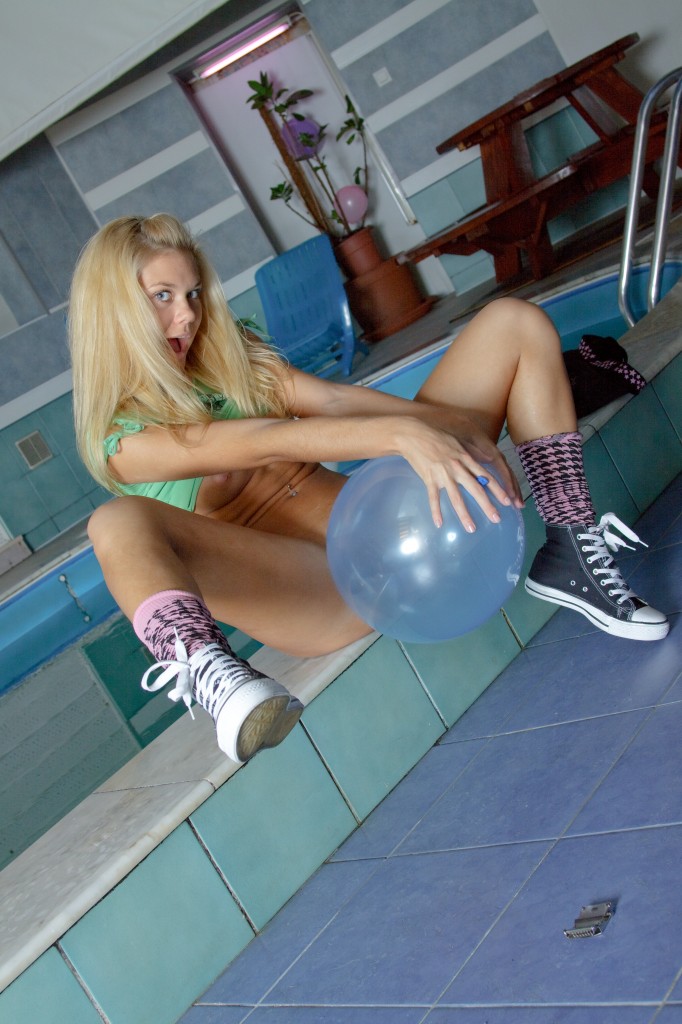 Hey, it's Madeline, your 18 teen phone sex dream! And speaking of dreams, one of my dreams for college this year is to pledge to a sorority! Oh, I'll bet it will be so much fun!
I know a few other girls on here are in one, and I'm hoping they'll put a good word for me! Actually, I know they will. How can they not, when the person they're putting in a good word for is as awesome as I am? LOL!
I really can't wait. There are all kinds of parties and activities when you join a sorority… But what I'm looking forward to are the frat guys. *Giggle* Especially the black ones. I love hard big black cock filling my little pussy. Too bad there aren't many black guys around here. Then again, that's what college is for, right?
Oh, speaking of BBC, don't you wanna *watch* me fuck one? A little gangbang here, some cuckold fantasies there, and I'll show you exactly what anything goes phone sex is all about, LOL! Call me, fuckers!
1-888-31-HONEY (1-888-314-6639)
AIM/Yahoo: cutemadeline41