I'm totally unashamed to admit that I love getting the opportunity to tease you endlessly and get you begging me to let you cum while I guide you in how to torture your own cock. Sometimes a man just needs a pretty slut like me giving his hand some guidance to spice things up! And that, babe, is why I live for giving jerk off instructions! Just lay back, take that hard cock in hand, and allow me.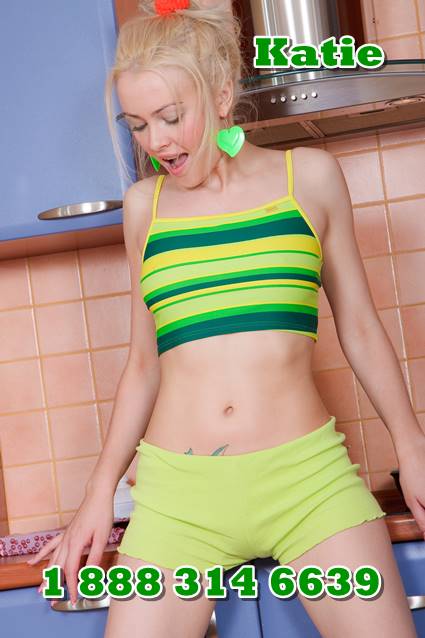 Now here's the thing. Jerk off instructions can be fairly simple and straightforward. They're a fun way to change up the same old dick tugging session–as long as you actually follow them, of course. But it's extra fun to sprinkle a little teasing and fantasy in to it every once in a while. A little visualization goes a long way in getting that cock rock hard and weeping in no time at all! Not that it ever takes much with me around…
Let's not rush it, though! A bit of delayed gratification will make that orgasm all the better for it! Play around with that grip as I tell you to. Follow my instructions when I tell you to edge a bit. Slow down, speed up, stop, and all that jazz. Tug and tease and let me please you! Relax into it and give me the chance to teach you something new. Your dick is in my capable hands now!
I'm excited to guide you in working your cock over like never before. Let me hear those moans! Hearing how much you're enjoying my instructions thrills me as nothing else can. Stroke it babe! I've got so many plans for you, but I can't tell if you're enjoying it if I can't hear you.
There's so much more in store, but you need to call for proper jerk off instructions to make it happen! 1-888-314-6639 and ask for Katie!