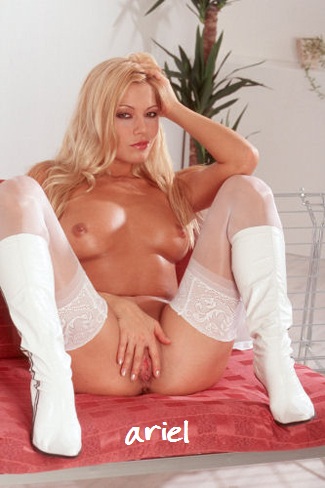 Do you think that you can make your dirty little phone sex cum slut squirt like I did my first time I ever squirted? I remember the first time I squirted into another guy's mouth, I was humiliated. I was barely legal at the time. Lucky for me, he was much older and more experienced. He was suckling away at my tender pink fleshy folds as if sweet nectar was dripping from the Golden Chalice. Lapping up every last droplet. I was cumming very close to orgasm, when he suddenly slipped his slick pinky finger into my tight, young asshole. The feeling was so intoxicating and new (my tiny little starfish was still a virgin up until then), that I just exploded from my juicy little cunt! My teensy twat uncontrollably shot hot streams of sweet scented liquid all over my boyfriend's face. I couldn't stop myself from cumming! I just kept squirting and squirting as my body involuntarily contracted and released. When I was done, he was SOAKED with my juices! His hair was wet; my juices dripping from his goatee. I was SO embarrassed, I thought I had peed on him! Sweetly though, he explained to me what had happened, and I was relieved. And now, it's not a mind-blowing orgasm if I don't uncontrollably squirt all over and saturate my hot, tender body.
Let's role-play our first time together, or create a whole new experience! Want my juices squirting all over you? Remember, honey…NO TABOOS! We can talk about ANYTHING and EVERYTHING kinky & twisted that you want.
Call me at 1-888-474-6769 (1-888-47-HORNY), and ask for Ariel for the most twisted phone sex, doll.
AIM & Yahoo: NaughtyAriel4U