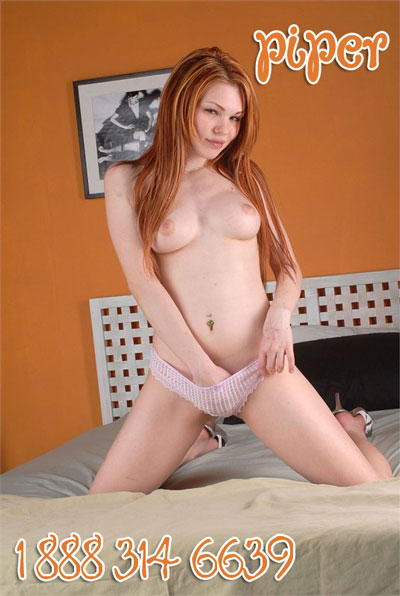 I love all you weak little domination phone sex junkies who call me and do whatever your Princess tells you.  I can rewire your tiny monkey brains until all you want is me. Can you handle that?
Here is what your life will be like once you become Princess Piper's phone sex slave:
Wake up and Call your Princess immediately. Go about your morning ritual as instructed by me.  You will do every thing your phone sex Mistress says. If I say put on that slutty little corset and thigh-highs under your business casual work attire, you better fucking do it. Princess Piper knows what's best for you. You will pack a pb&j  for lunch(turkey and cheese if you've been a good little slut) because my phone sex slaves can't waste any time or money on things like food and breaks from their jobs. You will need to put in extra hours so that you can give me what I desire which is complete domination over your entire life.
You will email me before you leave work and immediately when you get home so that I know where you are at all times. You will eat ramen for dinner. After dinner, you will call me and get your daily scolding. This is the fun part! (for me, atleast hahaha) I will chew you up and spit you out like the vomit you are. I might dress you up like my little cock-slut and make you take pictures of yourself fucking a stuffed animal during our nightly phone sex domination. Or I might make you get on your knees and paint my hot toes. Whatever tickles  my sexy little fancy.
Then you can wake up in the morning and do it all over again hahaha. You're so eager to please me. You won't know what to do with yourself once you've been conquered by this little 18 teen phone sex Princess. And luckily, you won't have to. ;]
Call me NOW
xxxo,
Princess Piper
1-888-31-HONEY
AIM: PrincessXXXPiper
Yahoo!: PrincessPiperXXX