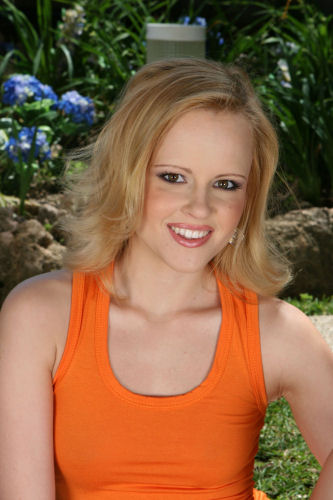 Hello, ladies and gentlemen.
I'm Alley, but you can call me your dirty little perversion. Although I am super seductive. I enjoy having you think I am too young to know about the things I do. Using my sexual personality to have you cling harder to your addiction makes my pretty pussy drool.
I am open-minded and nonjudgmental if that is your passion. However, never mistake my sweetness for innocence. I can't seem to hide my inner nympho to save my life, but I can put on a cock throbbing good girl act for you.
The adult industry has made my naughty ways even worse, and that is never a bad thing when it comes to me and you.
You have me blushing now, knowing you are reading this and contemplating that forbidden decision. I don't want to give you too much of my nasty thoughts, so come on over and check me out.
Stay tuned for all of my juicy blogs and the hot stories that are even juicer when read. If you get stiff and sticky hearing my voice. Ask me about a special sexy audio and possibly a few other extra gifts as well. And it's not too naughty of a request, I just might make it happen.
P.S. I Have a deep-down hot spot for something big and chocolate, maybe some of you? I can't wait to talk with you.Call and ask for Alley.
1-888-314-6639
twitter
blog
Skype