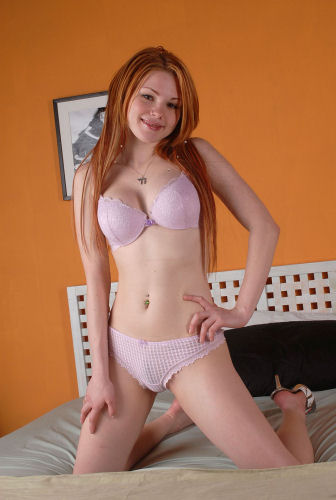 Hey, babes! My name is Piper. I'll be 19 in September and I'm so ready to learn and experience new things. I mean, that's what school is for, but I'm sure the education I'll get here is MUCH more entertaining.
No, I'm not a virgin by any means. I'd be more than happy to tell you all about that. *wink* So, I've had some fun and kinky experiences I'd love to share with you.
If you want to know a little bit about me, I'm a proud nerd. I love playing D&D, reading, video games, and, of course, Comic Con! And, with all that, I think cosplay is pretty hot, I'm not gonna lie. I mean, who doesn't want to bend Poison Ivy over and spank that ass red?
Some of the kinky things I enjoy include but are totally not limited to, BDSM (I'm a switch), family fun, bratty and sensual domination (I AM a princess, after all), age play, supernatural stuff like werewolves, demons, etc. But, I do also like GFE, sensual phone sex, and anal. Oh, and, I'd happily show off my pretty feet. I'll never say no to a threesome, being a cum dumpster, or being your redheaded blowjob princess, especially if you have a big black cock.
OMG! The roleplays! Let's not forget those. I absolutely love, love, LOVE to roleplay! Anything from the naughty schoolgirl, neighbor, or babysitter to being in a medieval castle, an elven maiden, or a powerful witch. I'm completely flexible that way. *wink*
Really, there isn't much I won't do! I'd be more than willing to try anything at least once. I'm a judgment-free zone. Please, tell me all your fantasies, secrets, and desires. Sex in all forms fascinates me and I promise you'll have my rapt attention.
If you don't believe me, give me a call. Let's see what dungeons we can master.
Kisses for now,
Your dirty princess, Piper
twitter
blog