Today at school, I did something that only a bratty phone sex girl can do! I punished the janitor for spying on me and the other girls getting dressed after PE. The pervert totally deserved it, and I had SO much fun making him pay!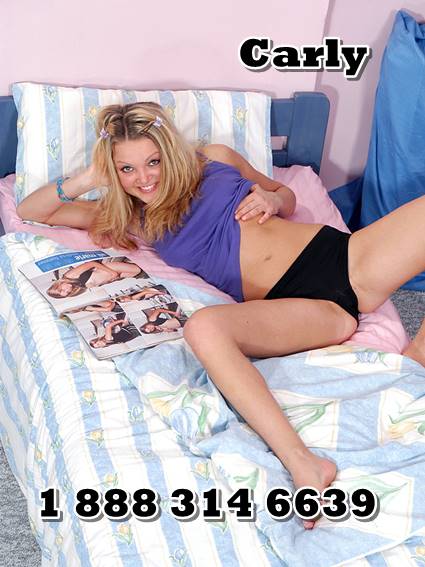 We had just come in from playing volley ball, and were changing when I noticed a hole in the wall that leads to the closet! I looked inside and saw another eye looking back at me! I screamed and ran to the door, my friends close behind me. There he was, the janitor, sitting in the closet on a bucket with is big gross cock in his hand, jerking off!
We grabbed him and pulled him to the bench in the middle of the locker room. He actually started crying and begging us not to tell anyone! We pulled all of his clothes off – right down to his tightey whitey underwear! Then I pulled out my phone and started taking pictures. He was begging for me to stop, so I shoved my panties in his mouth to shut him up!
His boner was sticking straight up, and the more he begged us to stop, the harder his dick got! I just kept taking pictures and threatening to send them to everyone. Then, all of a sudden he started cumming – without even touching his dick! He really started crying then!
What a pathetic loser! I kept all the pictures, so now Mr. Janitor has to do WHATEVER I want, WHENEVER I want! I doubt he will be spying on schoolgirls anymore! I don't think he wants to cross another bratty phone sex girl like me! I don't blame him – he barely survived all the things I did to him!
Wanna play? Call 888-314-6639 and ask for Carly!