You can't deny how much fun school girl phone sex is. Especially when you put a little twist on it. See, when I started college I had a thing for my cheer coach. Oh, ya know, that shit happens with raging hormones and shit. But my cheer coach was a woman and holy shit was she. All legs. Hips with an ass to match. Nice hourglass figure with huge tits. Her hair was long and usually tied in a high ponytail. Her body was so tight and toned and she looked great for her age. I think she was in her mid-40s but looked like she was in her 30s.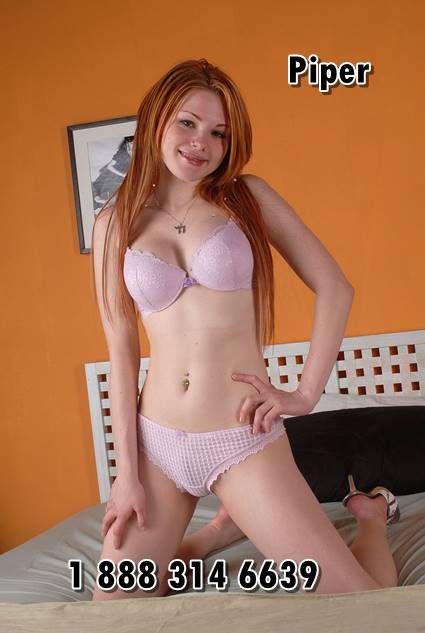 Oh, fuck, I wanted to taste that pussy so bad. My fantasies about her were usually a naughty threesome. Like, me bent over taking a huge football player's cock in my pussy while I devoured my coach's. I wanted to make her squirt in my face. I wanted her cum all over me. I wanted to be drenched in her juices. Then, I wanted my quarterback to lick all that cum off of me while I watched my coach suck all my pussy juices off his dick. But that's not all. I wanted to get on my knees right next to her and share a big dick with her.
By the end of it, I wanted us both covered in cum so we could explore each other some more. Licking and sucking every thick creamy drop off each other's tits. Maybe rub our nipples together and watch the cum string us together as we pulled apart. I want to play in all of our wetness and indulge in the best way. Hell, I wouldn't say no to an all-cheer-squad-orgy, either. I'm sure our coach has been around so I know she has some tricks she could teach. That would make for a fun practice, don't you think? Cheerleaders on the football field on their knees sucking off the entire football team.
As you can see, my fantasies are so dirty and I'm totally down for just about anything. So, if you want to have some school girl phone sex, let's play, baby. Kisses for now Give your dirty princess Piper a call now at 1 888 314 6639.