I fucking LOVE sissy phone sex! It's so much fun to have a sissy to dress up. Especially when they're a little whore for me. Let me tell you how I like to prepare my sissy sluts. First, the important thing is to make sure you smell and look your best. That means a shower. Let's wash your hair with the girliest-smelling shampoo and conditioner ever. And, of course, body wash that smells like lavender and cherry blossoms. Maybe put a little coca butter lotion on your skin afterward?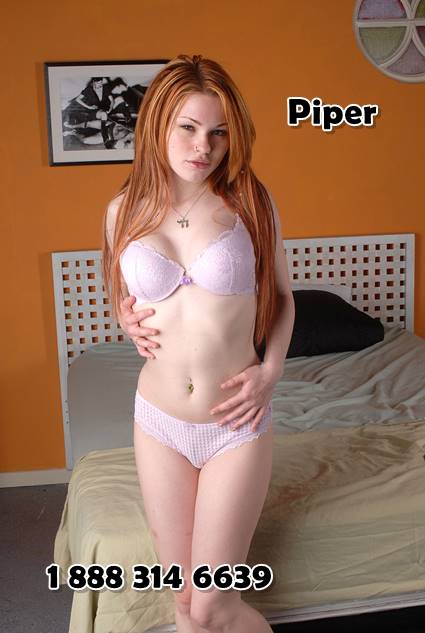 Second, we need to get you into the sluttiest outfit I can think of. So, what that means is, a hot pink thong with a matching bra. If you're going to be a sissy slut for me then you've really got to look the part. Next, a short, tight black skirt. It'll be so short that you can't even bend at the waist. Then, I'd put you in the sheerest black crop top shirt I can find. Oh, yeah, that hot pink bra will be seen underneath your shirt. And, no ensemble would be complete without some thigh-highs and stiletto pumps.
Thirdly, it's time to do your makeup. I'm going to put you in the whorest red lipstick I have. Something so lush it makes your lips scream DSL's. Of course, black mascara, some rosy blush, and some smokey eye to complete your makeup. And, no makeover is complete without a long, blond wig. Fuck yes, I go all the way. Lastly, it's time to strut your sissy slut ass down the fucking street. You're the little whore and I'm the princess. That's right, so you'd better do what I say. Consider me your pimp. Let's see just how far I'm able to push you. Give me a call for some fun as fuck sissy phone sex!
Kisses for now. Call me at 1 888 314 6639 and I'll be your dirty princess, Piper.