When I went to get this photo shoot done I was a little nervous. It was my first time doing this in a more professional manner. I've read about lots of bad experiences when I looked it up online, so I was mentally preparing myself for something horrible to happen when really, it was a great exhibitionist phone sex experience!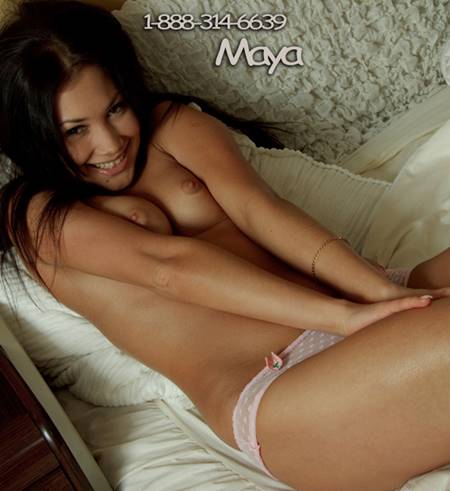 Pretty-boys my age are well.. boring. However, I've found myself really into men who are perhaps typically not the first pick for a girl like me. I really get into the idea of how much work they put into hooking-up. How much they stumble and struggle with trying to impress. How dirty they tend to be in the bedroom, almost desperate and needy to taste every single inch.
So when I showed up at the hotel, freshly shaved, ready to pose for the camera. I wasn't expecting one of my first fantasies to come true — He wasn't really attractive, a little overweight, but clean and dressed well. I found myself trying to catch him checking me out or at least physically reacting to see a semi-naked girl posing in front of him. But he carried himself like a true professional and only seemed interested in getting the photos done.
A challenge!
I wanted a reaction from him. The photo shoot was only meant to be me gradually undressing, but it went so beyond it. I really really enjoyed touching myself in front of him, it's one of my bigger turn-ons. I don't think HE was expecting me to do it however and that professionalism slowly slipped into the back as he eagerly got closer and closer with the camera. What turned me on the most? Seeing his cock get rock hard in those snug jeans, that's when I knew I won. It was one hell of an orgasm and he didn't even have to touch me once! But seeing just how much he wanted to was the hottest thing to witness on my part.
I want more of this.
Call me at 1 888 314 6639 and ask for Maya for exhibitionist phone sex