Its FRIDAY!!! Hell ya! I want to spend my Friday night doing endless cum eating phone sex calls.
Ya seriously I want to listen to you jerk and jack that cock off till those spermies are spraying all over your belly and your happily gobbling them all up. Like screw needing some clean up towel cause your gonna lick up the mess.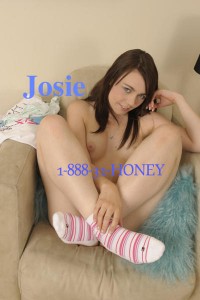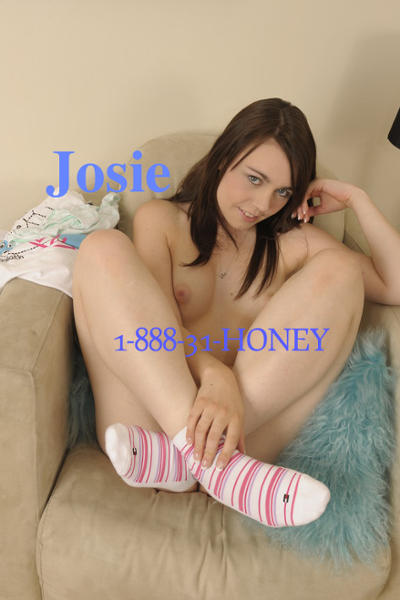 Think how fucking hot it will be you jerking off to my happy giggle of excitement knowing your about to eat that load of hot, sticky cum for me? Not like you had any better plans haha. Probably spent the afternoon getting teased by hot bratty princess' like me at the mall. Teasing you with their tight asses and perky tits you will never touch.
Now your at home with a raging hardon wishing you could fuck something. Well you get to fuck that hand and eat up that ball batter for this bratty phone sex princess. Sounds like the perfect Friday night for you.
Aren't you so lucky I opted to stay in tonight? I think you are!
So lets see how many guys I can make eat a load of cum for me tonight. Yup calling all cum eaters tonight is the night to slurp up those loads from your belly. I will be your naugthy cum eating phone sex cheerleader. Cheering you on to " EAT THAT CUM!" "SLURP THAT JIZZ!"
My number is 1-888-314-6639 just ask for Josie. Just gonna be over here working on my cum eating cheers till you call me. Give me a stroke! Give me a rub. Give Me a hot sticky load of Jizz!