I know what you want. I know how badly you want it. Too bad you're going to have to wait a bit! You said you like it when I play with you, work you up, and make you hold off. You like to beg, after all, and I love to hear you pleading with me. Tease and denial phone sex is fun for both of us!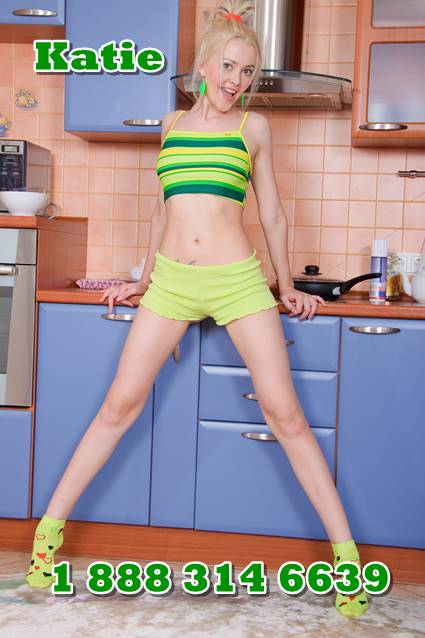 Your cock is hard and begging for it, but you have a habit of blowing your load too quickly for anyone to really enjoy it. You need to learn to hold off and work up how long it takes to make you cum. Anyone can beat one off as quickly as possible, but where's the fun in that? I love hearing your breath quicken as you get closer to the edge. I love to get those wild moans started up before ordering you to stop stroking. Let's get those balls full and aching!
Tease and denial phone sex is all about getting you so close to the edge that you think I'm going to let you empty your balls, but still following my orders when I stop you. I can tell when you're going to obey me and when you're not. If you don't, it's going to take a lot longer for me to allow you to finish. I want to hear you pleading with me. You can try to bargain with me, but I'm probably not going to listen. If you ask me to tease you and edge you, you're going to get exactly that.
Hang on to your balls, because they're going to be throbbing. Are you ready to beg for release? I promise it'll be worth it.
1-888-314-6639 and ask for Katie and some mind-blowing tease and denial phone sex! You know you want it.